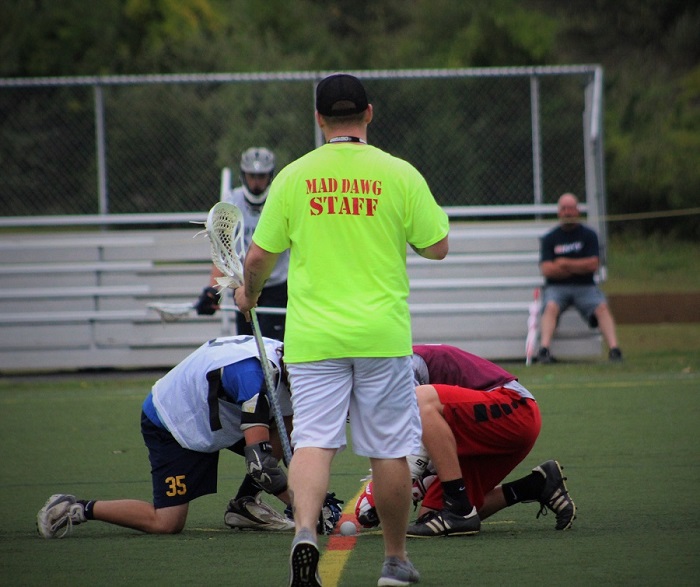 Registration for Summer Program OPEN NOW!
Lacrosse Summer Night League
Players entering grade 5-12
Summer Lacrosse Club Teams
High School Boys and Girls
Summer Heat Hockey League
Players entering grades 5-12
To learn more about our programs click on the tabs above, send us an email or give us a call!
Contact info: cherie@maddawglax.com   973.670.1568
P.O. Box 207 Glenwood, NJ 07418
Click HERE to find out more about Killeen Academy Field Hockey.